Welcome to our #GucciCommunity
Generating positive change for people and our planet together!
We look at the world around us in a holistic way and believe that it is our duty to be sustainable, responsible, and accountable in everything we do. What we stand for and how we act towards one another is at the very core of who we are. All of this is part of Gucci Equilibrium, our commitment to generate positive change for people and our planet. Powered by creativity and collaboration, we are reducing our environmental impact and protecting nature, while also prioritizing inclusivity and respect, so that everyone in our global #GucciCommunity is free to express their authentic, diverse selves. As Gucci enters its 100th year, Gucci Equilibrium unifies the brand's principles and actions to treat our world and each other better, for our collective future.
Click below to support Gucci's non-profit partners and projects around the world.
Featured fundraiser
Women for Afghan Women: Help Keep Afghan Women Safe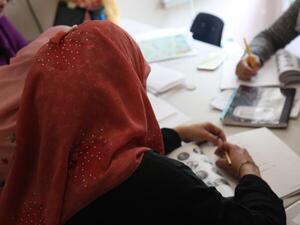 Featured fundraiser
DONATE NOW TO UNICEF USA FOR COVID-19 VACCINE EQUITABLE DSITRIBUTION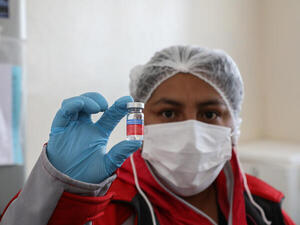 Featured fundraiser
Ending Sexual Violence Against Women and Girls from Marginalized Communities in India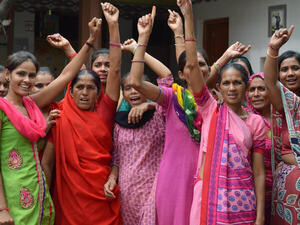 Featured fundraiser
Stand With Women in the Middle East to Create Change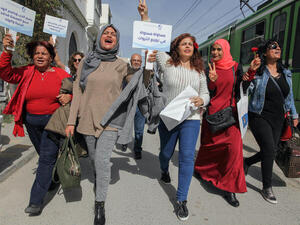 Featured fundraiser
Comunicatio Manifesta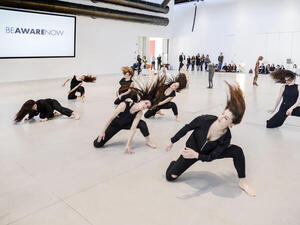 Featured fundraiser
Creating Collaborative Art in Vulnerable Communities to Promote Positive Social Change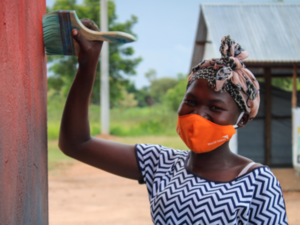 Featured fundraiser
Ms. Foundation for Women: Girls of Color Initiative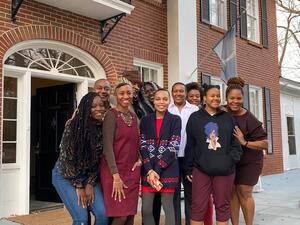 Featured fundraiser
System Reboot: Technology and Innovation for Gender Justice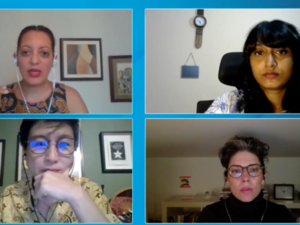 Featured fundraiser
Donne in Rete contro la violenza: Shelter Fund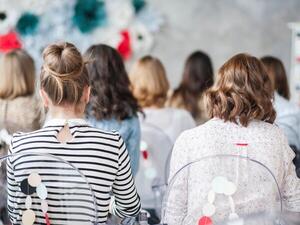 About Gucci Community Impact Portal
Welcome to Gucci Impact Portal - a place to foster unity through community actions, a place to create lasting impact through our company-led initiatives, a place for our #GucciCommunity to join forces and generate a positive impact. Help us change the world!